11th IEEE Conference on Software Testing, Validation and Verification
Date: April 9 – 13, 2018
Venue: Aros Congress Center
Location: Västerås, Sweden
General call for papers: Download PDF
Specific calls for papers are available via the Calls menu.
EasyChair link: http://easychair.org/conferences/?conf=icst2018
Call for workshop proposals: Download TXT Download PDF
ICST 2018 will feature double-blind review process.
Important Dates
Conference:
Oct. 5th 2017 – Submission of Abstracts
Oct. 12th 2017 – Submission of the Full Research Papers
Dec. 18th 2017 – Author Notification
PhD Symposium:
Jan. 31st 2018 – Submission Deadline
Workshops:
Sep. 8th 2017 – Proposals submitted
Jan. 12th 2018 – Workshop papers submitted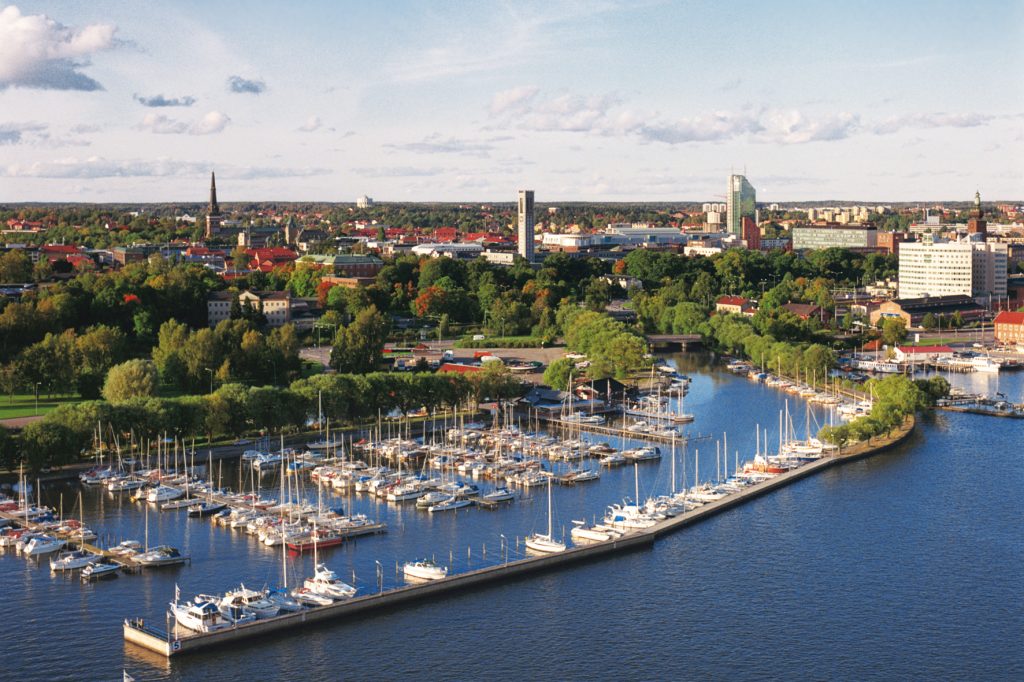 ICST 2018 is intended to provide a common forum for researchers, scientists, engineers and practitioners throughout the world to present their latest research findings, ideas, developments and applications in the area of Software Testing, Verification and Validation. ICST 2018 will include keynote addresses by eminent scientists as well as special, regular and poster sessions. All research papers will be peer reviewed on the basis of a full length manuscript and acceptance will be based on quality, originality and relevance. Accepted research papers will be published in the conference proceedings with an IEEE catalog number and ISBN number. The proceedings will be submitted for publication in IEEE Xplore.